McLaren Genuine Accessories
Contents
McLaren Genuine Accessories
Contents
McLaren Genuine Accessories
Contents
Your McLaren 720S is individual. Unmistakable. Uncompromised. But in the true spirit of McLaren, we go further. To reflect your personal taste with sharper focus. Extra depth. This is what our accessory options are created for.
You can explore three categories of McLaren Genuine Accessories – Exterior, Interior and Care & protection. There's a huge diversity of choice across the range, but the same common thread running through it… Every single accessory is developed with the same pursuit of perfection and pioneering design that shapes our cars. Working closely with McLaren Special Operations (MSO), we have created the definitive accessories for your car – each honed to become an integral, complementary part of its design. And all designed in the heart of the McLaren Technology Centre.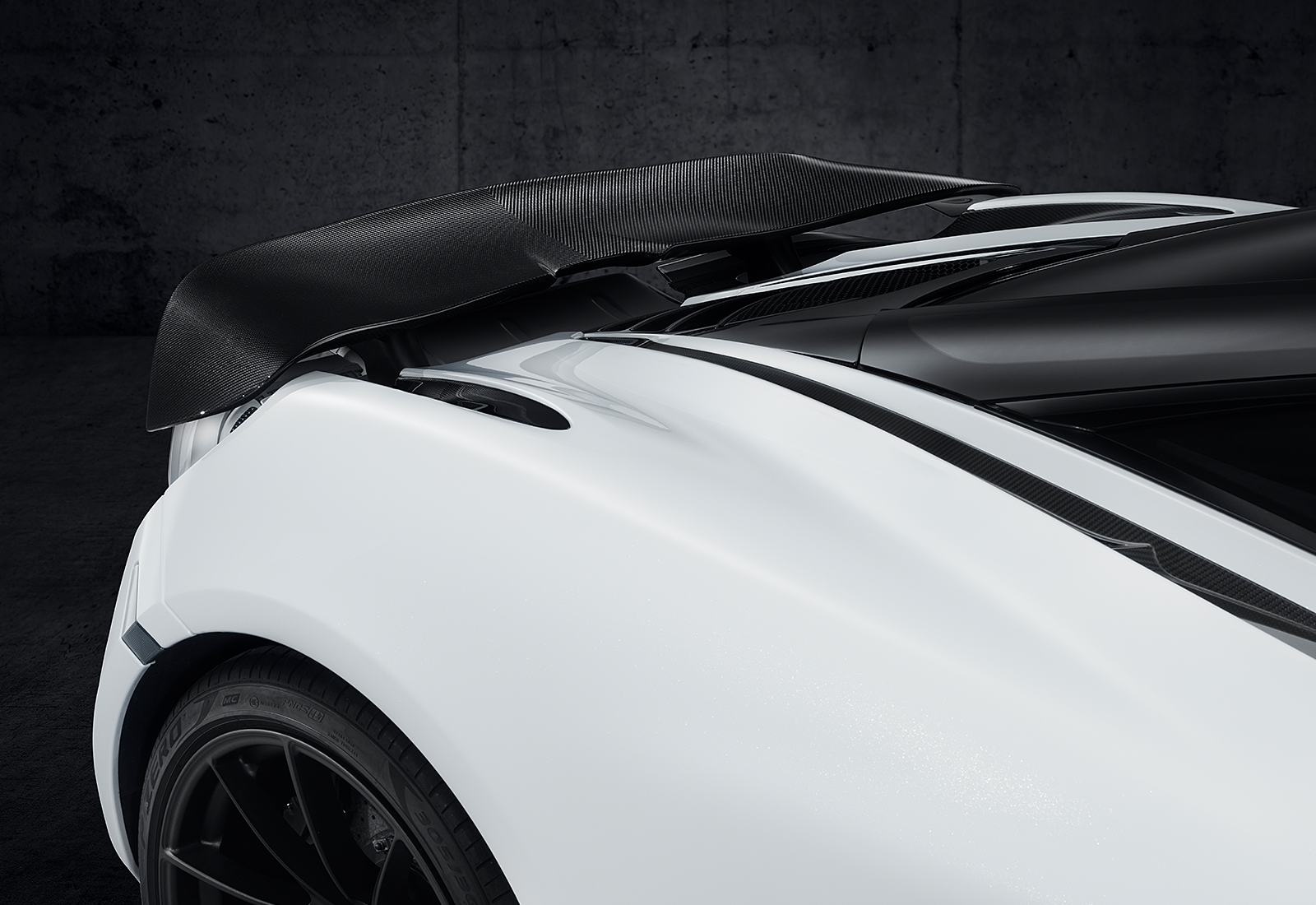 Exterior design
Magnetism. Presence. Charisma. A McLaren is designed with these qualities at its core. You can personalise each to match your vision by exploring our range of beautifully made exterior options. From carbon fibre elements that look stunning and enhance performance, to super lightweight wheels that turn heads and sharpen handling. This is about defining your individual 720S.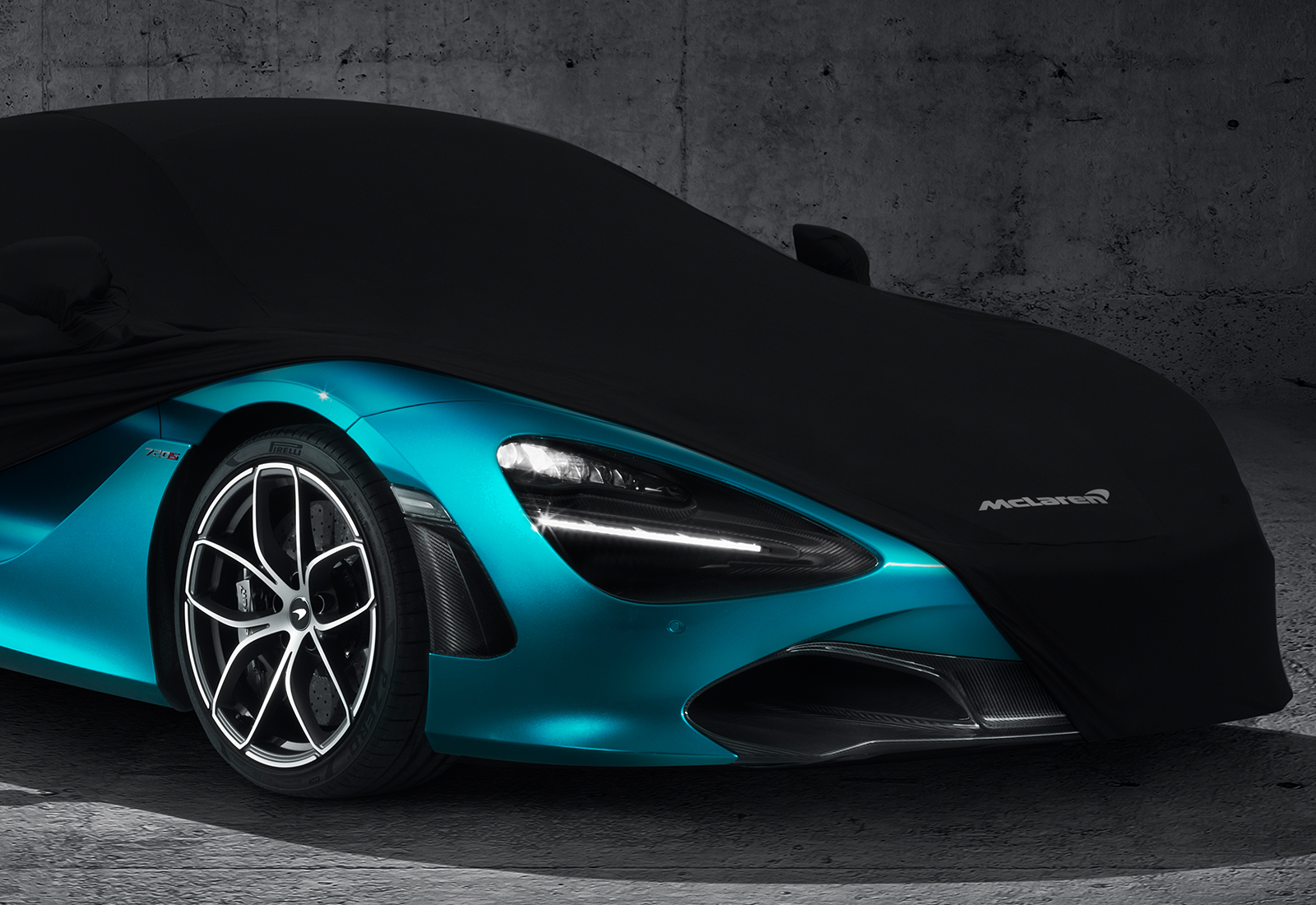 Care & protection
You've chosen your perfect McLaren. A car that reflects you in every way. So naturally, you'll want to keep it that way. Care & protection accessories are dedicated to maintaining your McLaren in pristine condition. From the ground up. From tyre cradles to tailored car covers.