MSO Defined
High Downforce Kit

MSO Defined
High Downforce Kit
Give your McLaren Sports Series uncompromising track poise. And take its performance to the next level. The High Downforce Kit from McLaren Special Operations (MSO) plants your car to the road with unshakeable stability.
Model availability: 570S Coupé / 570S Spider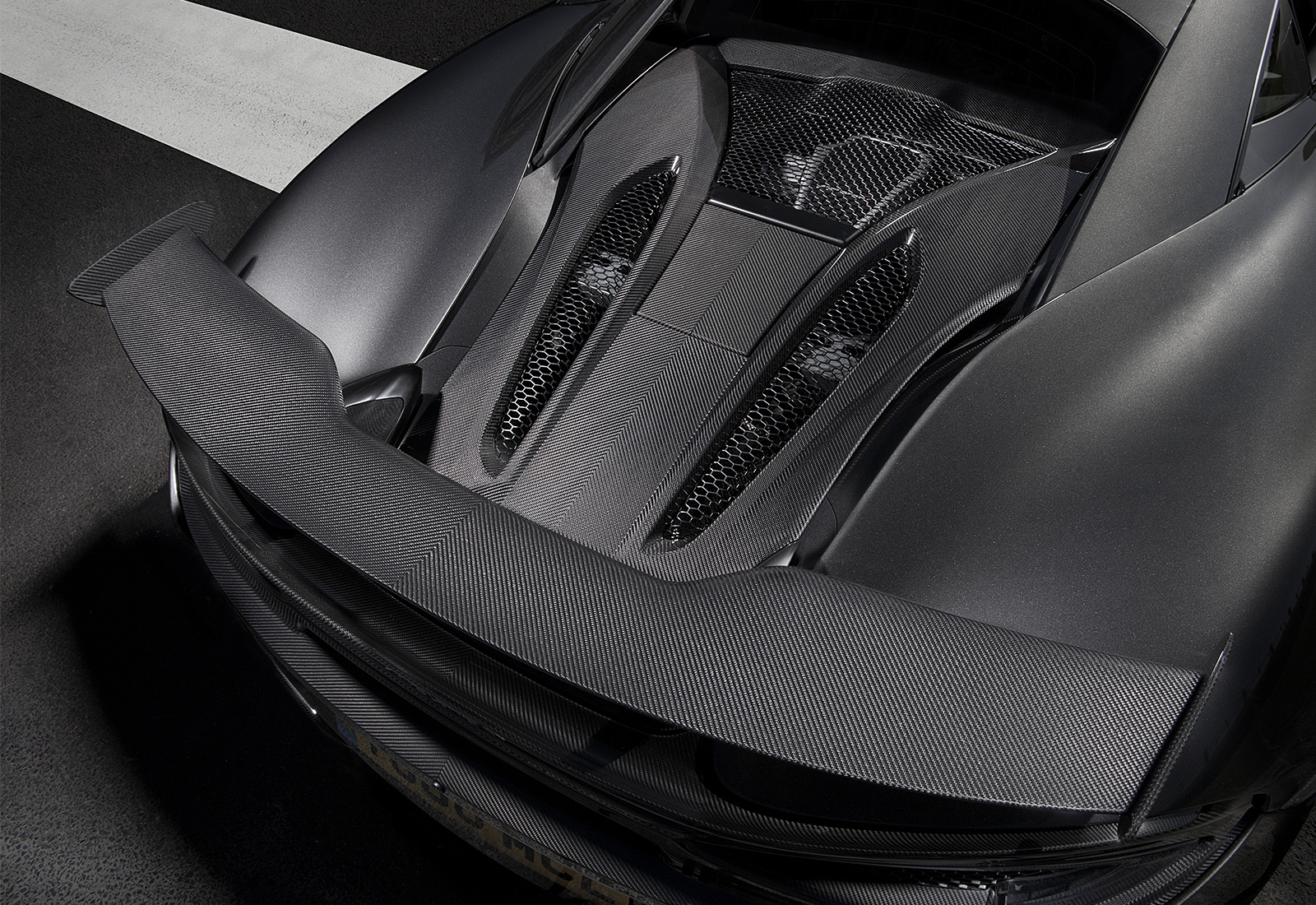 Performance
An unmissable wing extends prominently from the rear, working the airflow to generate additional downforce. Behind the scenes – or, more accurately, under the floor – precisely engineered guide vanes filter the air that passes underneath the car to reduce drag. While a unique, central high-mounted stop light ensures no compromise on either performance or safety. To truly set this accessory apart.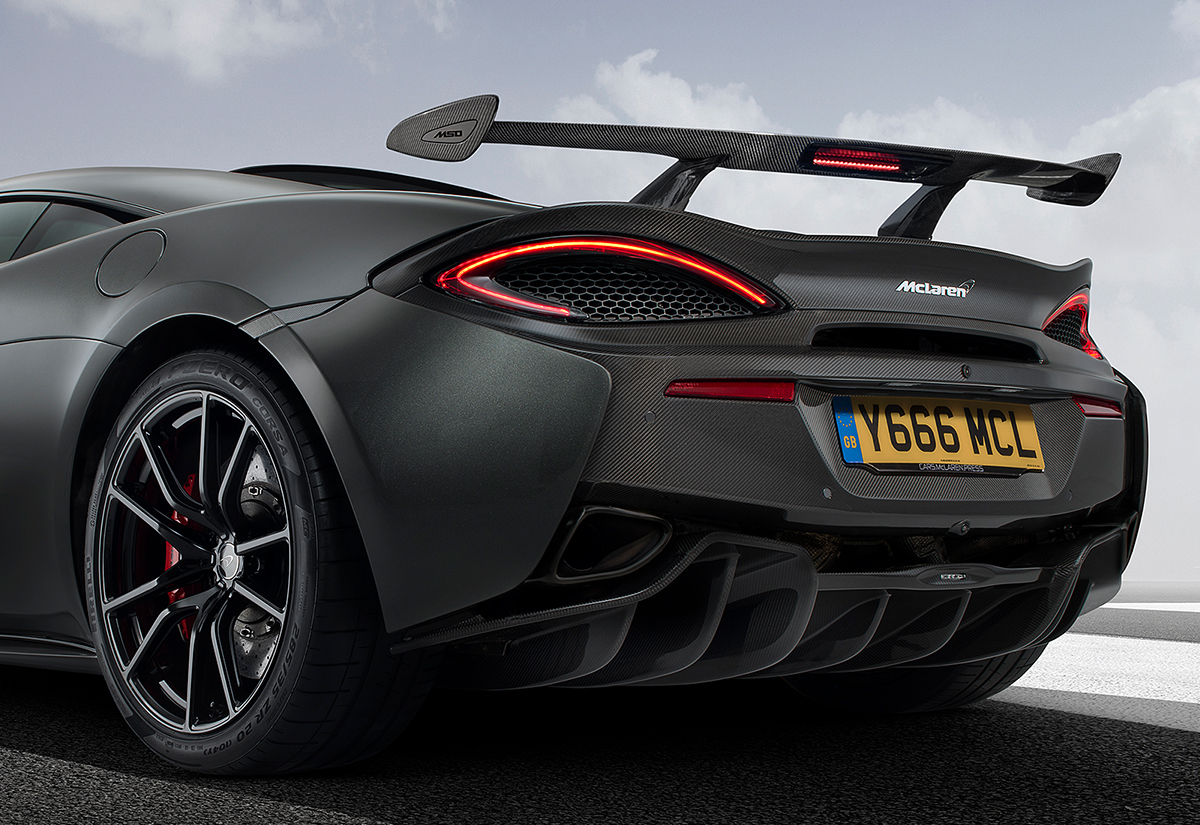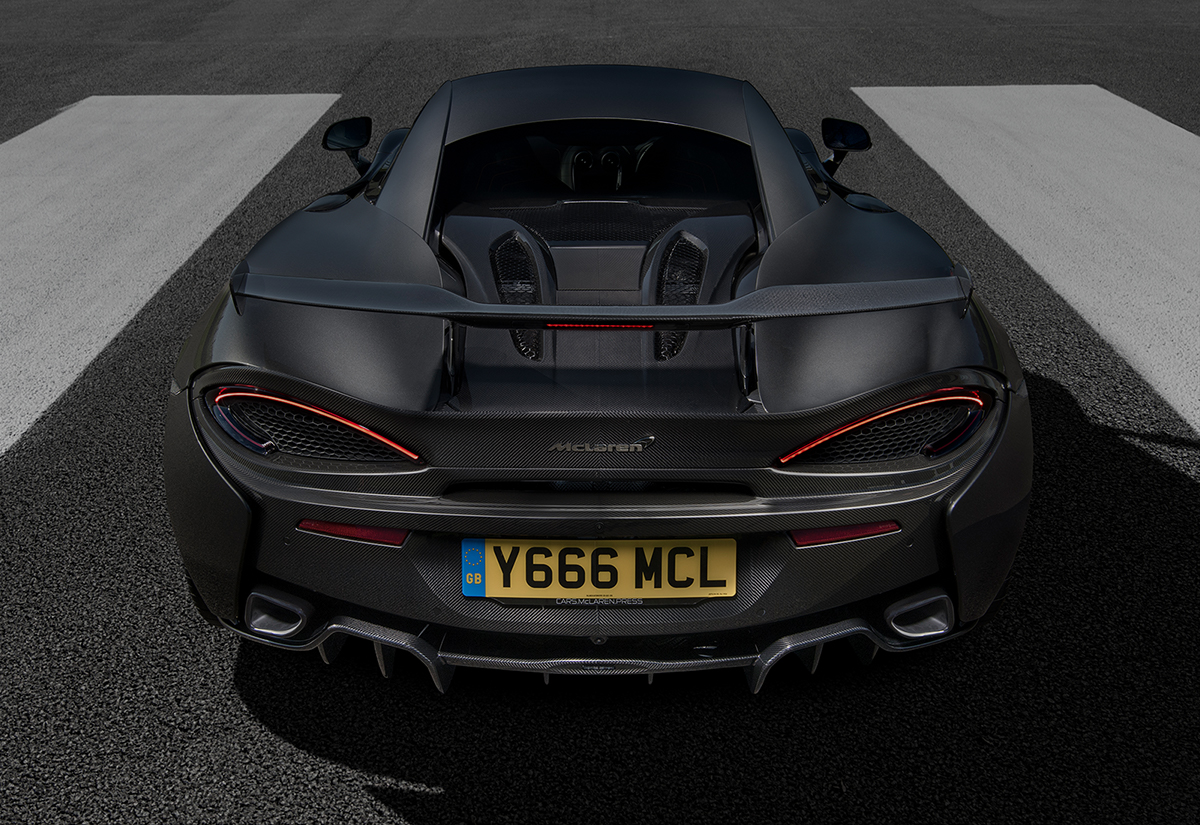 Dynamics
The High Downforce Kit adds an incredible 75kg of extra downforce – pushing your car's surefootedness to even greater heights. This increases stability when travelling at speed, yet crucially leaves the characteristically agile dynamics of the Sports Series firmly intact during lower speed driving. The results open up heart-stopping new limits to your drive.
Finished in Gloss Visual Carbon Fibre, the MSO Defined High Downforce Kit brings distinctive race aesthetics to your car. To each side, contrasting end plate inserts in Palladium Grey – featuring Silver Chromatic MSO branding – add a subtle touch. While supporting the wing, dynamic pylons are finished in Satin Black with Palladium Grey inserts.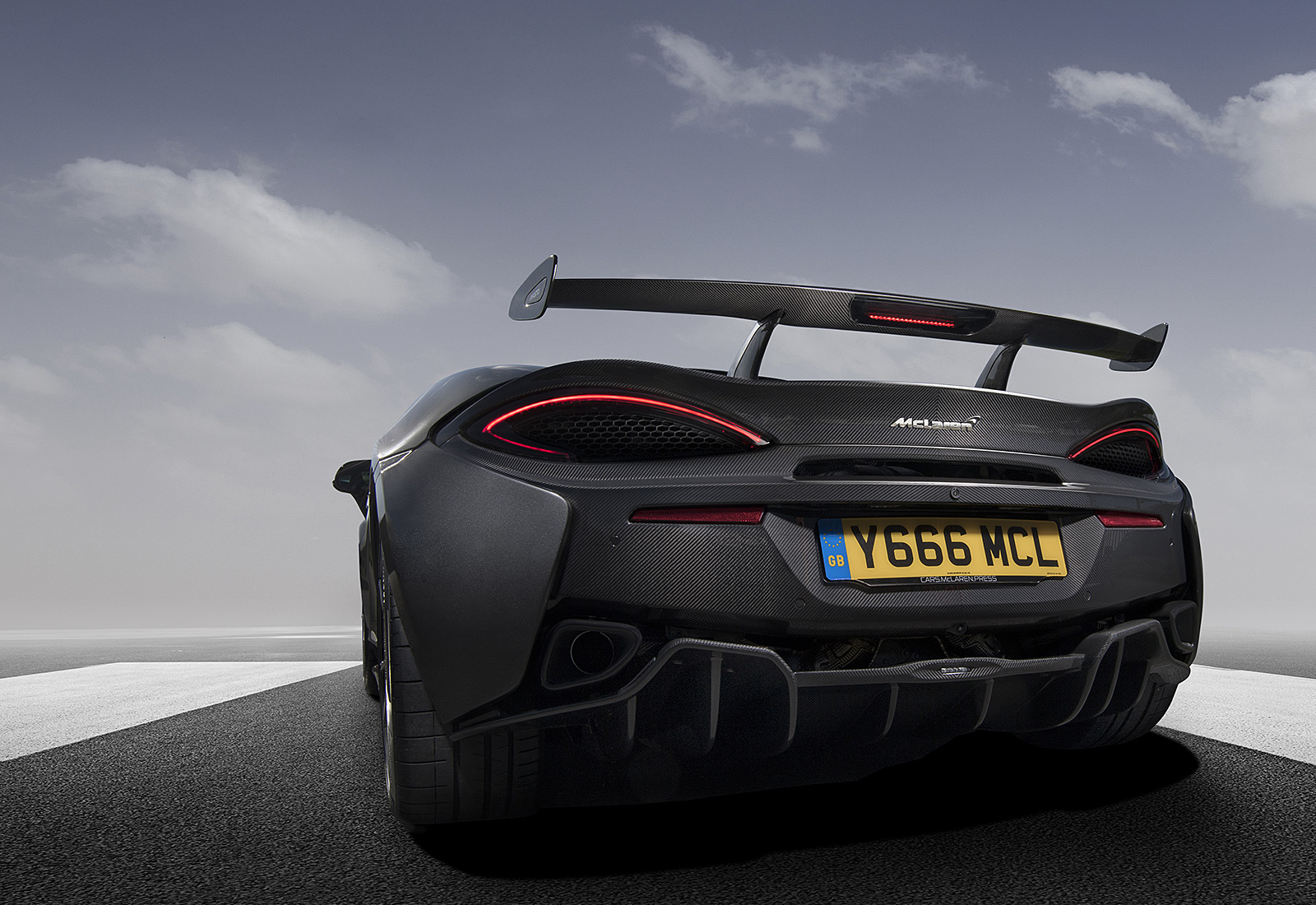 The MSO Defined High Downforce Kit's aerodynamic design has been engineered to fit seamlessly with the organic, flowing form of your Sports Series. Choose to pair it with further carbon fibre rear profile upgrades for an even stronger visual statement.